Eric Hung, Founder of Pew Pew Tactical shared his top picks for Father's Day gift.
Got a dad that loves shooting? Then get him something he'll remember every time he hits the range. And since it's the thought that counts…we've got three gift ideas spread across different budgets.
Everyone always needs more magazines…and dads are no exception. But when some factory mags are $40+…you might hesitate. That's where Mec Gar steps in. They are an Italian magazine manufacturer that will make both your father and your wallet happy. Oh…did I mention they've made over 100 MILLION magazines! And that they probably made the factory magazine anyways. So pick up one…or 10 for your dad. And maybe a couple for yourself.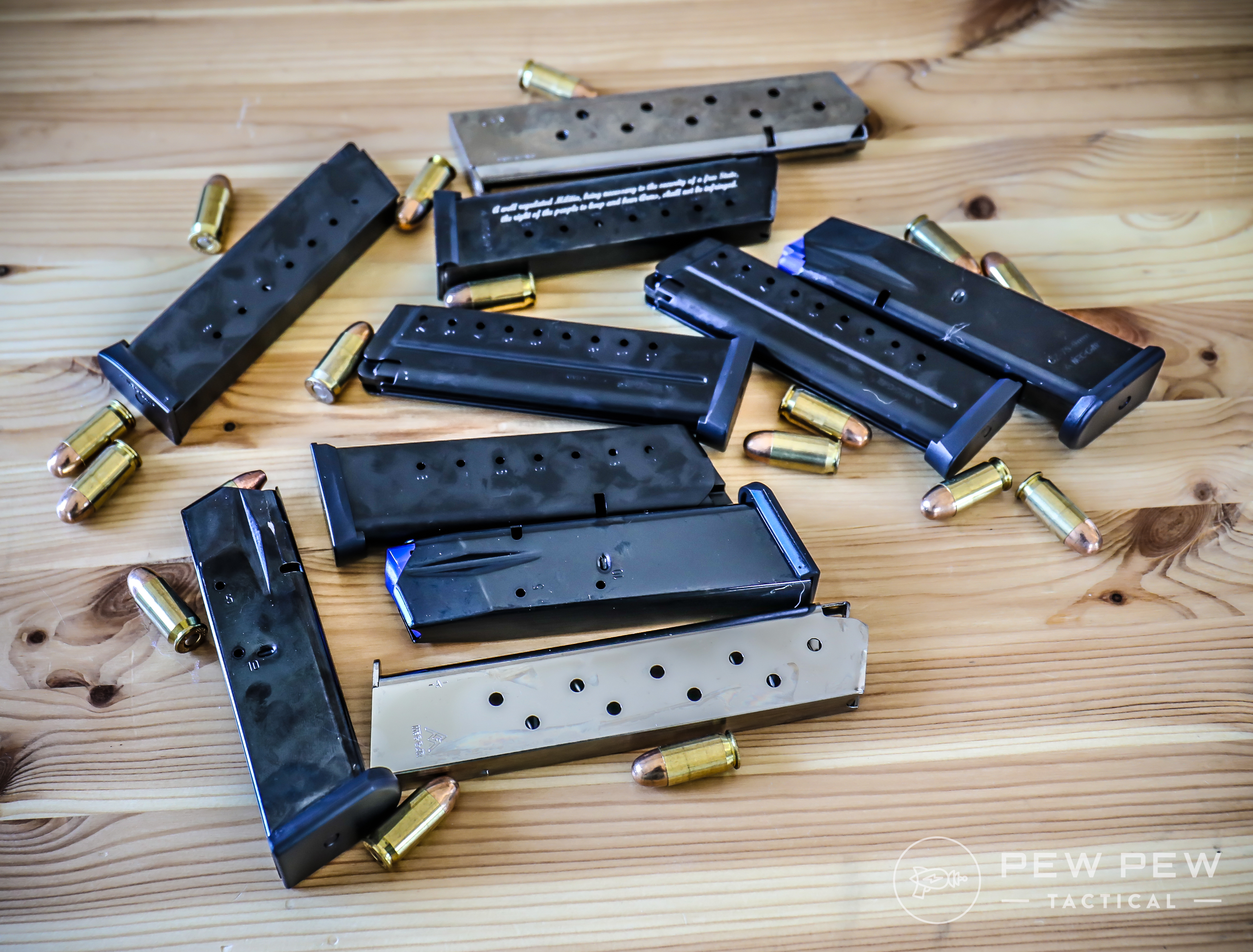 Stepping up for your game for son/daughter of the year? Get dad something truly awesome…like a complete upper or complete rifle from Aero Precision. They're my go-to for stripped uppers/lowers…and after some rigorous testing…they are my best-bang-for-the-buck recommendation for assembled stuff too. I'm especially digging their M4E1 Upper and my newest toy…their M5E1 .308 AR-10 style rifle. When you gotta reach out and touch something…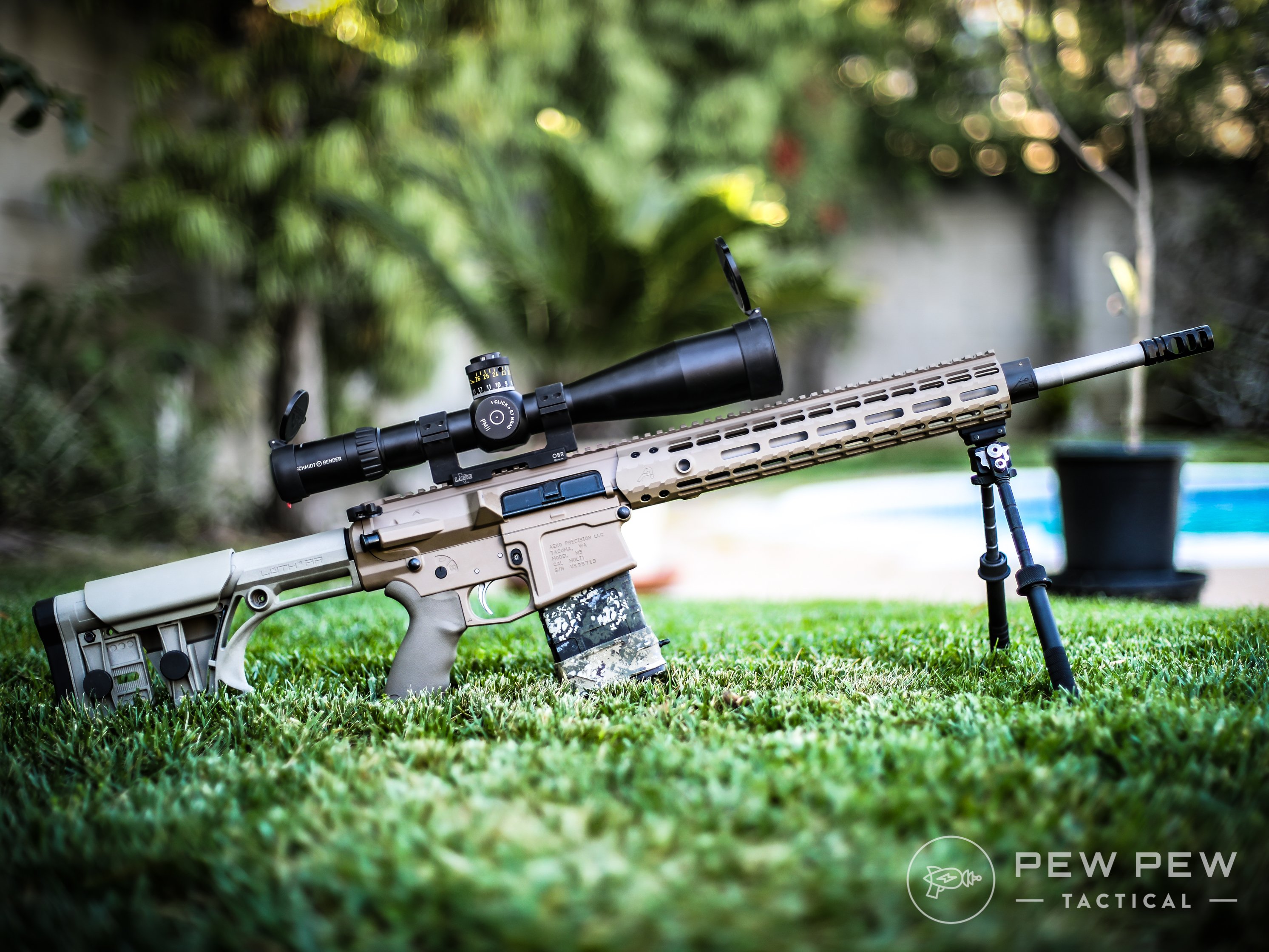 Got an AR-15 toting dad that's a tinkerer? Check out our favorite adjustable gas block from Superlative Arms. For $99 a pop, you get 3 kinds of gas blocks in one by adjusting one screw. First, is a fully opened port like a non-adjustable gas block. Second is a regular adjustable gas block where you can regulate the amount of gas. And third, you get a "bleed-off" block where instead of letting the excess gas go out the muzzle…it will exit from the gas block instead. This leads to decreased recoil, decreased blowback if you're using a suppressor, and a quieter gun. One of my favorite upgrades for the AR!
Happy Father's Day!
Eric Hung, Founder of Pew Pew Tactical. Level up your gun knowledge with our guides, reviews, and videos!